Open Learning University
Serve. Lead. Inspire.
3ème Conférence Scientifique Internationale 2021
Innovation et Future de l'Éducation :
Une Pratique Entrepreneuriale pour le Développement Durable
"Innovation and Future of Education: An Entrepreneurial Practice for Sustainable Development"
Conference
virtuelle / Virtual
Enregistrement / Registration
conference@openlu.org
* Submission of Full Paper
* Presenters Fee – $125
* Participant Fee – $30
* Partner – Free
* Language: French/English
* Dearline for Registration
Les personnes ressources.
Prof Dr.
Ing. Nicolae Goga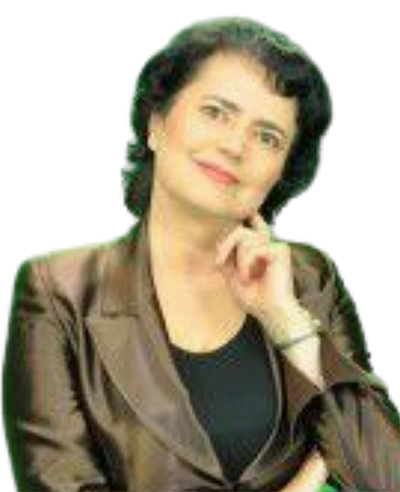 Assoc. Prof Dr.
Maria Goga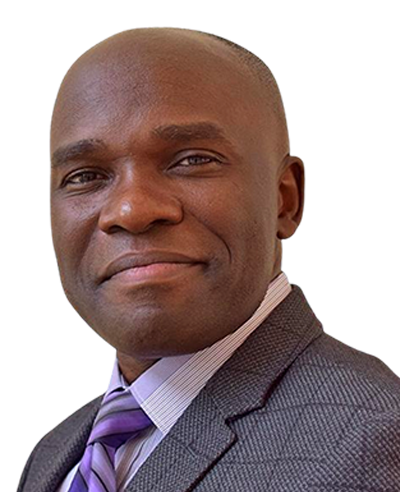 Prof. Safary Wa-Mbaleka, PhD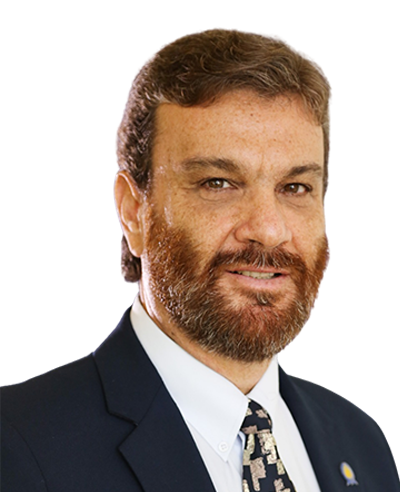 Dr. David
Siguelnitzky, Phd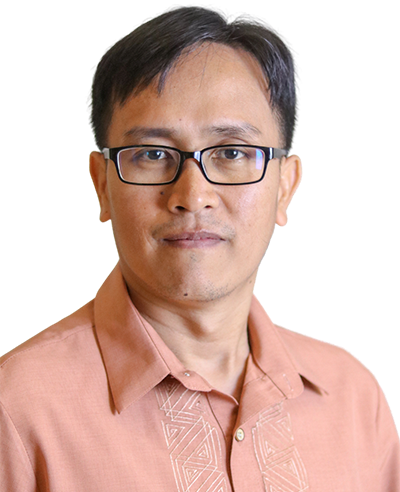 Edwardson Pedragosa Jr, MIT
+243 991447625 (Francais)
+66 959100486 (English)
https://www.openlu.org/conference
Come back soon for more info.